Better Celebrations
When most people think of Barclays, they think British investment bank. Not many are thinking U.S. consumer bank. But the shocker is… they're both. And they happen to be football(read: soccer) enthusiasts too.
As the official bank of the Premier League, Barclays is committed to bringing the best experiences to their customers from banking products to football. So they wanted to give U.S. Premier League fans a taste of that. Specifically with an activation at NBC's Premier League Mornings Live in Boston. Thus, Better Celebrations was born. Because Barclays likes to celebrate, the Premier League knows a thing or two about celebrating(hi, Jesse Lingard) and fans live for it.
Agency: Arnold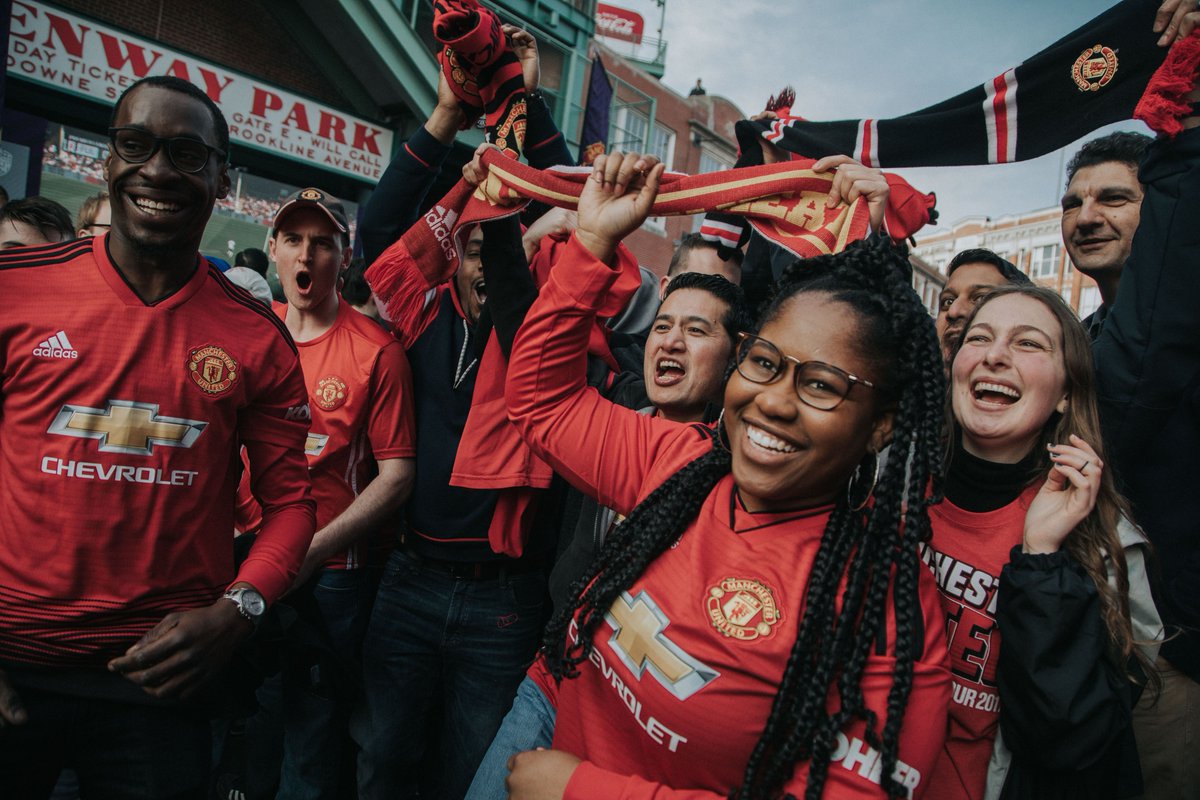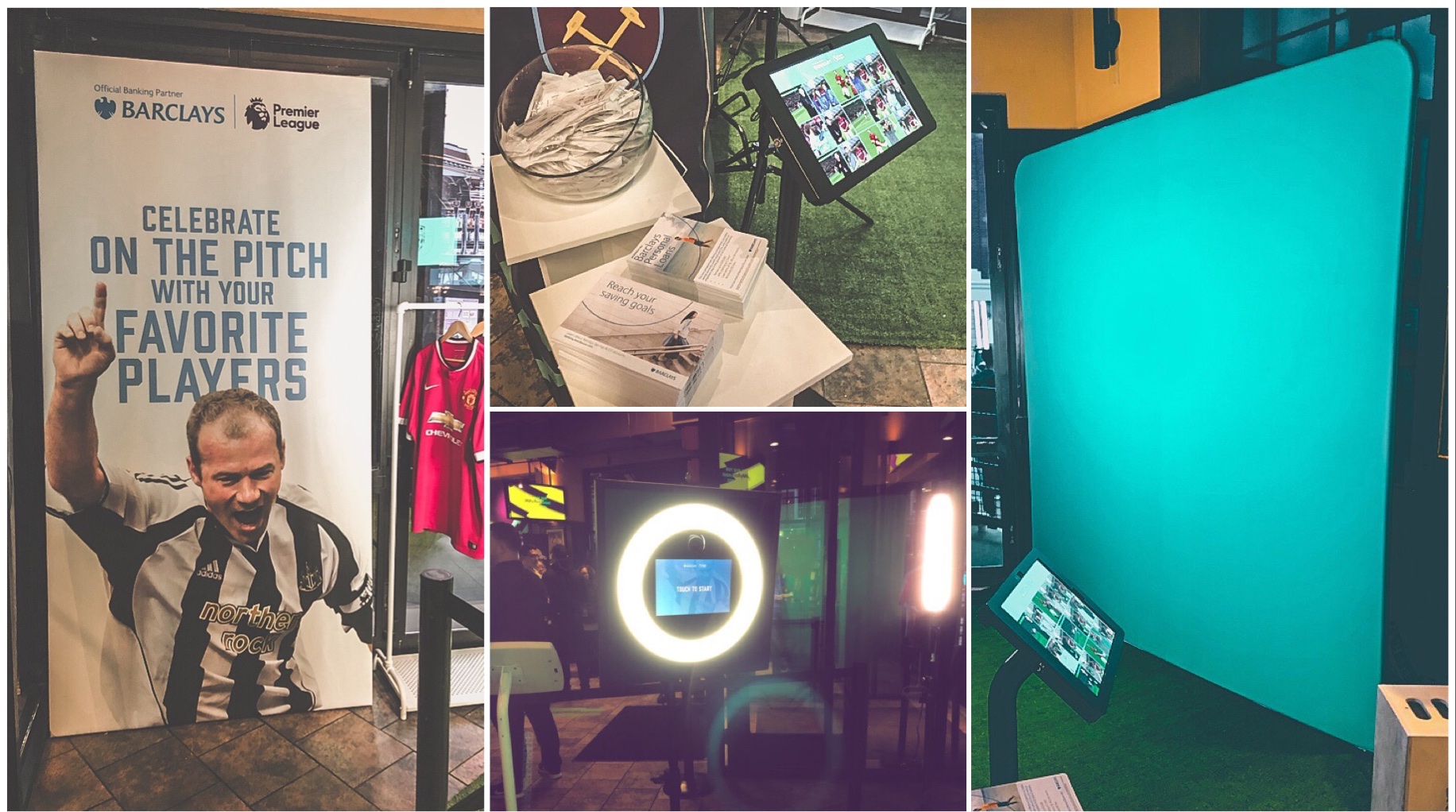 We set up a video capture booth for fans to bust out their best celebrations next to their favorite Premier League legends.
Choosing from a selection of goal celebration clips, fans did their own version of the celebration against a green screen. Once done, they had the option of having either a video or GIF sent to them via email or text to share on social.
Even Premier League legend Leon Osman got in on the action.